AusRegistry launches 2014 Internet user survey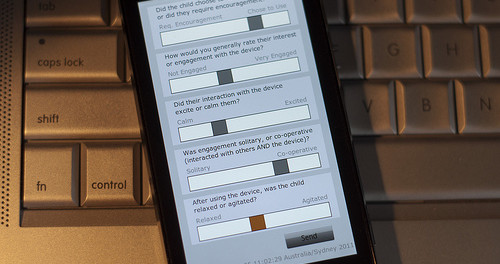 AusRegistry and auDA have announced the launch of the 2014 annual user experience survey to gain further insight into the mentality of Internet users towards the World Wide Web and the .au domain namespace, after the success of last year's survey.
The 2013 edition received over 10,000 responses, receiving considerable industry attention.and leading to a significant industry report.
This year's survey seeks to measure and compare the yearly change in knowledge, attitude and use of the .au domain.
George Pongas, General Manager of Registry Operations at AusRegistry, said the survey would "enhance our understanding of the Australian Internet community and its relationship with the .au namespace."
"It is an opportunity to assess changes in user behaviour over time as well as our performance as the Registry Operator and the regulatory body," Pongas said.
He lauded the impact of the 2013 survey, which attracted worldwide attention and led leaders in other country codes to propose conducting similar studies.
"The response from the Internet community and our international counterparts last year was extremely gratifying," Pongas said.
"We were invited to present the findings at the largest Internet governance and policy gathering… in Argentina last year."
The revised 2014 survey is a similar but shortened variation of the previous year's version, compiled and conducted by global market research company Effective Measure.
Open to respondents until April 18, 2014, AusRegistry and auDA are hoping for similar participation to the 2013 survey.
This article is sponsored by Discount Domain Name Services, Cheaper Domains , and Information Brokers .