Ladbrokes to take a punt on Australian betting website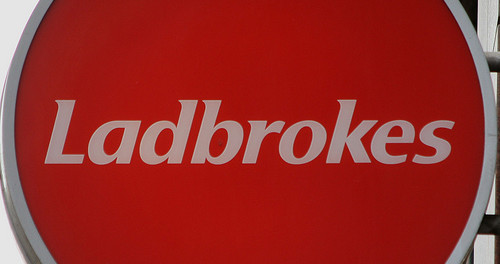 British bookmaker Ladbrokes has made its second venture into the Australian market, taking over online betting company Betstar in a deal believed to be worth between $20m and $25m.
Betstar joins Bookmaker.com in Ladbrokes's portfolio, purchased in September 2013 for an initial $22.5 million
Reportedly earning an annual turnover of $300m Melbourne-based Betstar was established in 2007 by Alan Eskander and his father, Michael.
Ladbrokes's continued search for opportunities overseas has come on the back of increasing regulations and tax impositions on bookmakers in Britain.
A 15% online gaming tax will come into force in December, alongside an unexpected 25% increase in duty on controversial gaming machines – fixed odds betting terminals (FoBTs )- which was also announced in the budget.
Further regulations to limit the growth of FoBTs in Britain have also been proposed.
The move comes as Ladbrokes's chief executive Richard Glynn faces pressure to keep his job, having been given until the summer by investors to overhaul the company's lacklustre performance, with profits falling by 66% last year.
The company expansion to Australia has also been described as slow and reactionary, having entered the Australian market well after rivals William Hill, bet365 and Paddy Power had already done so.
Ladbrokes' acquisition will leave it with a 5% share of the $13 billion online betting market in Australia.
According to the Sydney Morning Herald, Beteasy, run by Sportsbet founder Matthew Tripp, had considered buying Betstar before recently withdrawing its interest.
Ladbrokes had not provided comment on the Betstar deal.
This article is sponsored by Discount Domain Name Services, Cheaper Domains , and Information Brokers .