WIPO Australian Director General applies for second term in charge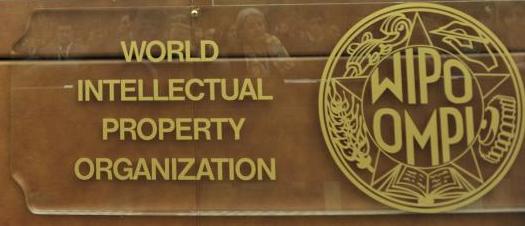 Current World Intellectual Property Organization (WIPO) Director General, Francis Gurry, has nominated for re-election for a second term in charge.
With his six year tenure set to expire in 2014, the Australian is in contention, alongside three other candidates, for the top role.
The other candidates are Geoffrey Onyeama (Nigeria), Jüri Seilenthal (Estonia), and Alfredo Suescum (Panama).
The voting will be conducted by the Coordination Committee, consisting of 83 rotating member states, during an initial meeting on March 6-7, followed by an appointment to the position by the General Assembly, which meets in May 8-9.
An Australian expat, Gurry is the fourth Director General of WIPO, having been elected to the role in 2008, after serving various roles at the organisation since 1985. He was previously the Deputy Director General from 2003-2008.
Before joining WIPO, Gurry was a solicitor and law lecturer in Melbourne, and also a visiting professor at the University of Dijon in France.
He is considered the clear favourite to return to office.
WIPO was established in 1967 and is the "global forum for intellectual property services, policy, information and cooperation."
"Our mission is to lead the development of a balanced and effective international intellectual property (IP) system that enables innovation and creativity for the benefit of all."
WIPO is the primary centre for domain name dispute resolution around the world.
This article is sponsored by Discount Domain Name Services, Cheaper Domains , and Information Brokers .