Symantec Norton Report reveals cybercrime increased globally but decreased in Australia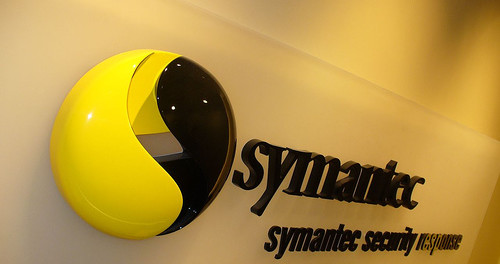 A Symantec annual Norton Report revealed cybercriminals had pried over $1 billion from Australians in the past year.
It was a significant drop on last year, which yielded a $1.65 billion return for cybercriminals.
The overall figures calculate average losses per person dropped from $306 in 2012 to $201 in 2013.
This bucked the global trend, which increased from $197 to $298 in losses per person.
Significant report findings included:
half the world's adults have been affected by cybercrime
68% of users of public or usecured WIFI have been affected by cybercrime
38% of users have experience mobile cybercrime in the past 12 months
28% of people do not have at the minimum free anti-virus security software on their computer
fraud (38%) was the most common cost incurred by cyber crime, followed by repairs (24%) and theft or loss of property (21%)
10% of people access other people's devices without permission
The report categorised the following as cybercrime:
computer viruses or malicious software
fake sites or emails which ask for personal details (eg bank account, passwords, credit card)
hacking into email or social network accounts
online scams
identity theft
credit card fraud
blackmail (locking computer and demanding payment to unlock)
device lost or stolen and used without permission
others
Symantec Australia's director of technology, Sean Kopelke, urged Australians to take security seriously regardless of any compromises to convenience.
"People need to use stronger passwords, back up their device and change their passwords regularly," he said.
He also warned people to treat mobile device security the same way they would computers, and to never pay any money to someone if there is enough reason to doubt the legitimacy of the transaction.
"Never pay the fees because the moment you do, the criminal has your credit information," he said.
This article is sponsored by Discount Domain Name Services, Cheaper Domains , and Information Brokers .