Superhero rescue of Disney domain names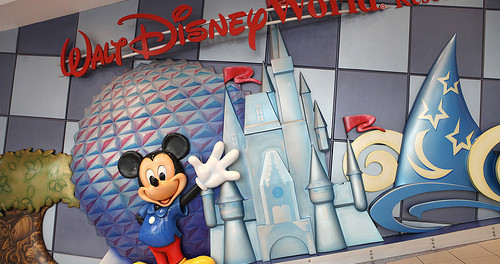 Disney, together with Pixar and Marvel, have been awarded a number of websites related to their brand after submitting a cybersquatting complaint against an Australian man.
Throughout November and December 2013, Disney and affiliates, represented by Australian Intellectual Property Law firm Shelston IP, approached the World Intellectual Property Organisation (WIPO) with the intention of contesting the ownership of a number of domain names alleged to have been registered in bad faith.
These included:
The domain names were registered to VentralP Australia by Andrew Kite, an Australian pencil artist, directing some of the domains to his personal website and art portfolio.
The case was thrown out before proceedings could begin after Kite notified WIPO of his intention to relinquish control of the domains on January 16.
At the time of writing, a number of the domains still contained Kite's content.
This article is sponsored by Discount Domain Name Services, Cheaper Domains , and Information Brokers .