Indonesian group hacks Crime Stoppers, retribution for Australian spying scandal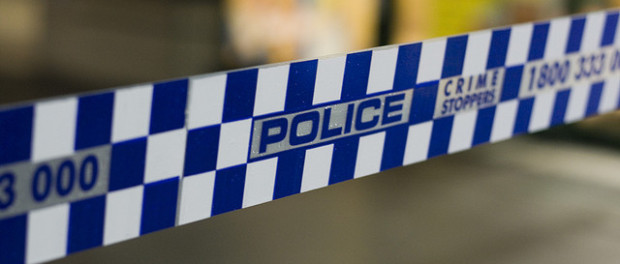 Australian community policing website Crime Stoppers was hacked by an Indonesian Cyber Group last Friday.
The group, calling themselves BlackSinChan, hacked Crime Stoppers and other Australian security websites in apparent retribution attack on Australian forces spying in Indonesia.
Both Crime Stoppers and the Australian Federal Police declared that no potentially damaging information was leaked as a result of the hack, accessed through a member's login details.
They stated the information posted online was "not of any critical relevance."
However, there were claims the hackers had access to more critical information than what authorities were willing to report.
According to one source, BlackSinChan "is reportedly acquiring and publishing encrypted passcodes of some Australian websites."
Other hacked sites included Australian Institute of Criminology (AIC) and the National Drug Law Enforcement Research Fund (NDLERF).
The incident comes right after the spying scandal, where attempts were made to monitor Indonesian President Yudhoyono's phone.
Online messages left by the group indicated Australian sites were targeted as payback for the actions of the Australian government.
These included, "This is a warning for Australian government," and, "This is the payback for Spying Indonesia!"
At the time of writing, the Crime Stoppers site was still down for maintenance.
This article is sponsored by Discount Domain Name Services, Cheaper Domains , and Information Brokers .