How to improve your business's website ranking with a successful blog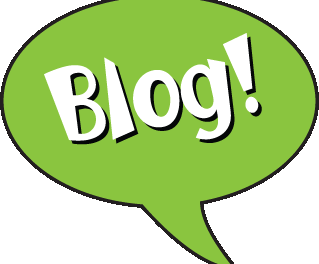 In a blog post for Real Estate Business Online, Peter Sarmas has listed ways for businesses to improve their Google ranking with a successful blog.
Providing three distinct points for blog writers to consider when writing a new post, Sarmas' tips ranged from fostering discussion to utilising social media to promote each blog post.
Sarmas' first tip was to reference other blogs and articles in one's copy, as it enhances a blog's reputation for researching topics and acknowledging other users.
Google looks favourably upon backlinks.
"Google loves to see you link to other articles in your blog, because this demonstrates that you have taken the time to research the topic," he said.
"This will immediately enhance your blog's credibility."
Secondly, Sarmas encourages users to engage in discussion with others when they comment on a particular blog post.
"If you can write a blog that people want to engage with (whether the comments are good or bad), Google will give the article a higher ranking in its searches," he said.
Thirdly, Sarmas promoted the use of social media to share and spread the blog, giving the publication a wider audience, which makes it seem more influential, in turn improving its overall standing online.
"Not only does social media engagement help you to increase your followers, but it also helps with your authority and search engine ranking on Google," he said.
"When you cross-post your article to your social media profiles, ensure you do so at a time when it is going to be read… Promote your blog a couple of different times and days during the week."
Sarnas also encouraged activity via Google+ as, although not currently as heavily utilised as other social media sites, was very powerful in influencing overall page rank.
"Although it's not as dominant as some of the other platforms, Google is much too big to disregard when building your online authority," he said.
This article is sponsored by Discount Domain Name Services, Cheaper Domains, Information Brokers .