HomeAway acquires over 150 domain names with Stayz acquisition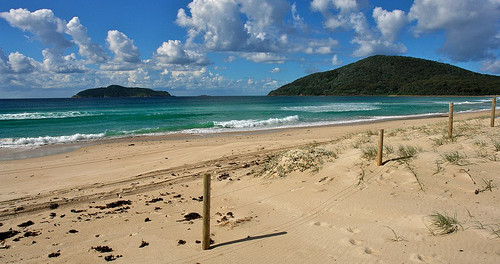 After acquiring stayz.com.au from Fairfax, HomeAway have also assumed control of 161 domain names previously registered to Stayz.
The sale included a number of defensive brand registrations and generic/ descriptive Australian country code top-level domain (ccTLD) names.
According to DomainNameWire's Andrew Alleman, "Some of these [domains] may have previously been used as actual websites."
"It appears the company also paid for blocking of Stayz.xxx, and they're trying to figure out how to "transfer" this block."
After being initially valued at $140 million in August 2013, HomeAway purchased the holiday rental booking company for $220 million, after reportedly outbidding Wotif for the acquisition.
A sample of the sites, listed with expiry dates, now owned by HomeAway includes:
bondibeachaccommodation.com.au
corporate-housing.com.au
corporaterentals.com.au
escapia.com.au
execustay.com.au
executive-apartments.com.au
executiverentals.com.au
fullyfurnished.com.au
furnished-apartments.com.au
furnished-apartments-brisbane.com.au
This article is sponsored by Discount Domain Name Services, Cheaper Domains , and Information Brokers .