Gold Coast Tourism loses case in 'bad faith'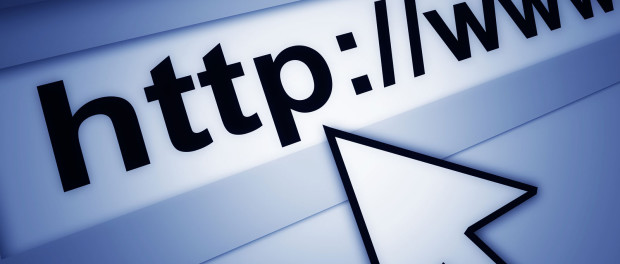 The WIPO Arbitration and Mediation Center found Gold Coast Tourism guilty of Reverse Domain Name Hijacking after it accused Digimedia of registering the domain name 'in bad faith'.
In the hearing it was found Digimedia, represented by John Berryhill, offered to sell GoldCoast.com for $1 million USD.
Gold Coast Tourism, a non-profit organisation promoting the popular tourist destination, claimed the valuation to be "totally excessive and unreasonable".
Their counter offer was $10,000 USD.
WIPO found no evidence to suggest the valuation was made bad faith, adding, "this does not mean that any offer to sell a disputed domain name for an amount a complainant considers "excessive" (however that might be defined) would be evidence of bad faith."
Other accusations made by Gold Coast Tourism included:
"[T]he disputed domain name prevent[ed] the Complainant from registering its marks in a corresponding domain name."
"[T]he Respondent sought to misleadingly divert Internet users by creating confusion with the Complainant's marks."
However, WIPO found Gold Coasts Tourism's correspondence with Digimedia between June 2012 and July 2013 about a possible sale raised none of these issues.
It also found GoldCoast.com's registration in 1997, well before many of Gold Coast Tourism's websites were registered in December 2004, "provide[d] no evidence of the Respondent's bad faith intent in registering the disputed domain name in 1997."
WIPO concluded, "allegations in this respect are weak and, in some respects, inconsistent with its own evidence."
It determined Gold Coast Tourism's conduct was an abuse of the Uniform Domain-Name Dispute Resolution Policy process, warranting a charge of Reverse Domain Name Hijacking.
Such a finding carries no penalty.
This article is sponsored by Discount Domain Name Services, Cheaper Domains , and Information Brokers .