German online fashion retailer wins control of Australian website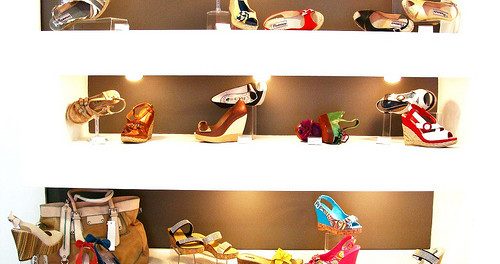 A German luxury and designer fashion retailer has successfully challenged an Australian sole trader for control of a domain name.
In a WIPO Arbitration and Mediation Center hearing, Mytheresa.com, the company name of a German company providing "online retail services related to clothing", claimed Vickey Parchani of Parramatta, New South Wales, registered the mytheresa.com.au unlawfully.
Operating since 2001, and registered since 2005, Mytheresa's trademark is registered in various nations, including Australia.
The disputed domain name was registered by Parchani on January 7, 2013.
Mytheresa representatives made three claims, saying the name was identical to their registered trademark, the registrant (Parchani) had no legitimate interests in the name, and registered the name in bad faith.
Evidence put forward by mytheresa included email correspondence showing showing that, when offered $150 USD to sell the website, Parchani (or her representatives) instead demanded $20,000.
Mytheresa also argued Parchani's conduct was similar to domain parking, as she had no use for the website and ran a blank page.
The WIPO panel found "no evidence in the case file that suggests some legitimate connection between the Respondent and the disputed domain name", and that because 'mytheresa' was not merely a descriptive or generic term, it suggested Parchani "was aware of the Complainant's mark, and is likely to have registered it to exploit its trademark value".
Neither Parchani nor any representatives responded to the complaint, nor did they attend or communicate with the case.
They were ordered to transfer the 'mytheresa.com.au' domain name to Mytheresa.
Mytheresa has won previous cases against other parties registering similar domain names in other countries.
This article is sponsored by Discount Domain Name Services, Cheaper Domains , and Information Brokers .