French jeweller awarded Australian domain name after bad faith registration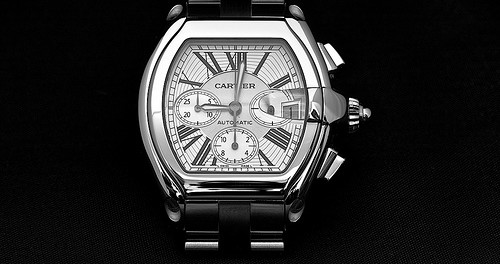 French jeweller Cartier has been awarded control over the domain cartier.com.au after it successfully proved an Australian party registered it in bad faith.
Founded in 1847, Cartier is a worldwide luxury producer of "watches, jewelry, leather goods, eyewear and other accessories", with an established reputation in Australia.
The respondent, listed only as 'Blogger Pty Ltd, Publishing Australia', registered the domain name on April 2, 2013.
Represented by Australian law firm Gilbert & Tobin, in November 2013 Cartier argued the following to WIPO:
That the disputed domain name is confusingly similar to the Cartier trademark because it incorporates its whole name.
That the accused has no legitimate rights or interest in the domain name. It was never given permission by Cartier to use its trademark, nor was it ever known by that name, as it has never registered any business name with that mark. Cartier also alleged the site was being run as a pay-per-click page with links to sites selling potentially counterfeit or "knock off" Cartier products.
That the accused registered the disputed domain name to " trade off the reputation and goodwill" of the Cartier brand.
Despite being provided the opportunity to argue its case and rebut Cartier's claims, the respondent failed to provide any correspondence to the hearing.
As a result, on 22 January, the domain name cartier.com.au was ordered to be transferred to Cartier International.
This article is sponsored by Discount Domain Name Services, Cheaper Domains , and Information Brokers .