Danish travel site wins control of website from defunct Australian business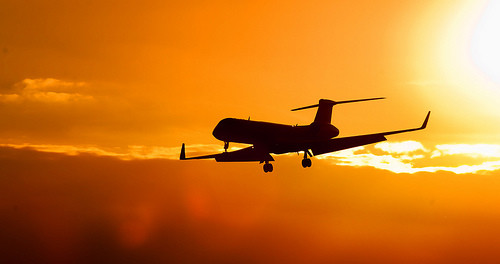 Danish travel deals search engine, Momondo, has won control of Australian site momondo.com.au after it successfully argued a Melbourne business registered the domain name in bad faith.
In Novemeber 2013, representatives of Momondo filed a complaint with the World Intellectual Property Organisation (WIPO) regarding the unsolicited use of its name, which had been trademarked in Septmeber 2010.
The domain name was registered on October 9, 2012 by Green Eye Evolvement Pty Ltd, two months after the company was deregistered on August 19, 2012.
Momondo argued that the registered name was confusingly similar to the trademark; had no rights or legitimate interest in the domain name as it was never authorised to use the trademark; and Green Eye Evolvement had registered the domain in bad faith.
It was able to prove that Green Eye Evolvement had never been known by the Momondo name, nor did it ever have legitimate rights to use the trademark, especially considering the company had disbanded months prior.
Furthermore, it provided evidence that Green Eye Evolvement never used the site, instead parking it with the intention of selling it back to Momondo for profit.
They had initiated contact with Momondo, proposing a sale price for the domain name that far exceeded their out-of-pocket registration costs, followed by declaring their willingness to sell to other interested parties should Momondo refuse purchase.
On December 12, 2013, Green Eye Evolvement asked for more time to file a response to the claim.
However, no response was submitted after that date. As a result, the WIPO panel ordered the domain name momondo.com.au be transferred to the trademark holder.
This article is sponsored by Discount Domain Name Services, Cheaper Domains , and Information Brokers .