Cyber security challenge returns in 2014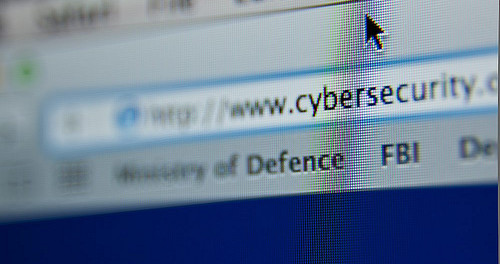 The third annual Cyber Security Challenge Australia (CySCA) has been announced to take place across Australian universities from 7-8 May in 2014.
Launched in 2012 by the Labor government as an incentive for ICT students to join the information security industry, the competition is designed to test the expertise of Australia's best information security students.
Comprised of a 24-hour virtual computer network scenario where teams have to test the networks and hardware of a fictional company, the competition's top prize is a trip to the annual Black Hat conference in Las Vegas.
Runner up prizes include phones and tablet devices from Telstra.
Whilst entry is free, students have to be enrolled in an Australian university or TAFE to be eligible to enter.
Registrations close on April 1, 2014.
Last year, University of New South Wales achieved a clean sweep of the competition, with teams from the university taking the top three places after competing against 40 other teams.
A Road Show to publicise the event will take place in early March, providing prospective entrants more information about both the competition and potential future employment opportunities for cyber professionals.
The roadshow will visit the following universities:
Queensland University of Technology
Australian National University
University of New South Wales
University of Sydney
University of Melbourne
Swinburne University of Technology
Flinders University
Edith Cowan University
This article is sponsored by Discount Domain Name Services, Cheaper Domains , and Information Brokers .