ACCC targeting fake online reviews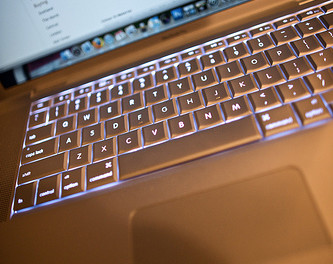 The Australian Competition and Consumer Commission (ACCC) has established new consumer guidelines in an attempt to regulate fake online reviews.
The guidelines target false reviews written by 'reviewed' businesses themselves, competitors, and parties writing for financial or non-financial benefit, saying they risk breaching the Competition and Consumer Act 2010.
The changes follow promises for action by the ACCC in 2012. Chairman Rod Sims then said, "Our concern is that people trust online websites more than they do company advertising or more than they do reading the newspaper. And yet if those things are not reliable … then that is both unfair to the consumer … and it is unfair to competitors."
The guidelines identify reviews written by family and friends without disclosing their relationship to the business, written by parties who haven't actually experienced the product and do not reflect their genuine opinion, or were written after being solicited by other parties, as fake reviews that should be removed to avoid sanctions.
The guidelines provide key indicators of fake reviews, including: a frenzy of reviews on a product in a small amount of time; a number of reviews written in suspiciously similar language and tone; written by the same IP as the business reviewed; and written in overly 'marketing' speech.
Other sites mention the use of too many exaggerated and expressive words, too many 'perfect' or 'five star' glowing appraisals for a product, and one-off reviewers with no previous reviewing history as telltale signs of false reviews
The ACCC has previously taken action against businesses who have breached the act. In 2011, removalist business Citymove admitted to posting false testimonials on its website, resulting in a $6600 infringement notice.
The issue of online reviews has also been prevalent in America, where 19 companies were fined $350,000 in total for posting false reviews, or 'astroturfing', with fines ranging from $2,500 to $100,000 each.
Sites containing specific algorithms now also exist to detect traits of fake reviews.
This article is sponsored by Discount Domain Name Services, Cheaper Domains , and Information Brokers .